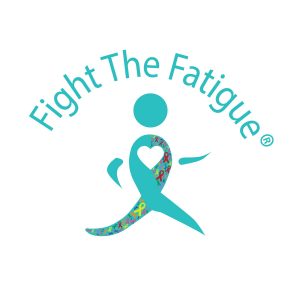 Exercise programming has been shown to decrease cancer treatment related side effects and improve physical functioning and quality of life. In fact, it is recommended by the American Cancer Society, American College of Sports Medicine AND the National Comprehensive Cancer Network to continue or start exercise throughout the cancer care continuum.
#FIGHTTHEFATIGUE works with you, your loved one or your patient to establish a safe, effective and individualized exercise program while living with cancer.
I have been getting asked how cancer exercise programming is different from other personal training, how I onboard a new client and how virtual training is going. SO I decided to make a little video explaining the process. Click the link to learn more about: Working with Fight the Fatigue!
Contact me for more information if you are interested in exercise programming for yourself or the patient population you serve!
E-mail – Jenny@fight-the-fatigue.com
Call – 708.638.0817
Let's get moving!!
#fightthefatigue #fightthefatiguefitness #DONTSITGETFIT #MOVEMORESITLESS #oncologynursing #oncologycertifiednurse #oncology #exerciseismedicine #movementismedicine #exerciseoncology #cancersucks #cancersupport #cancersupportcommunity #cancer