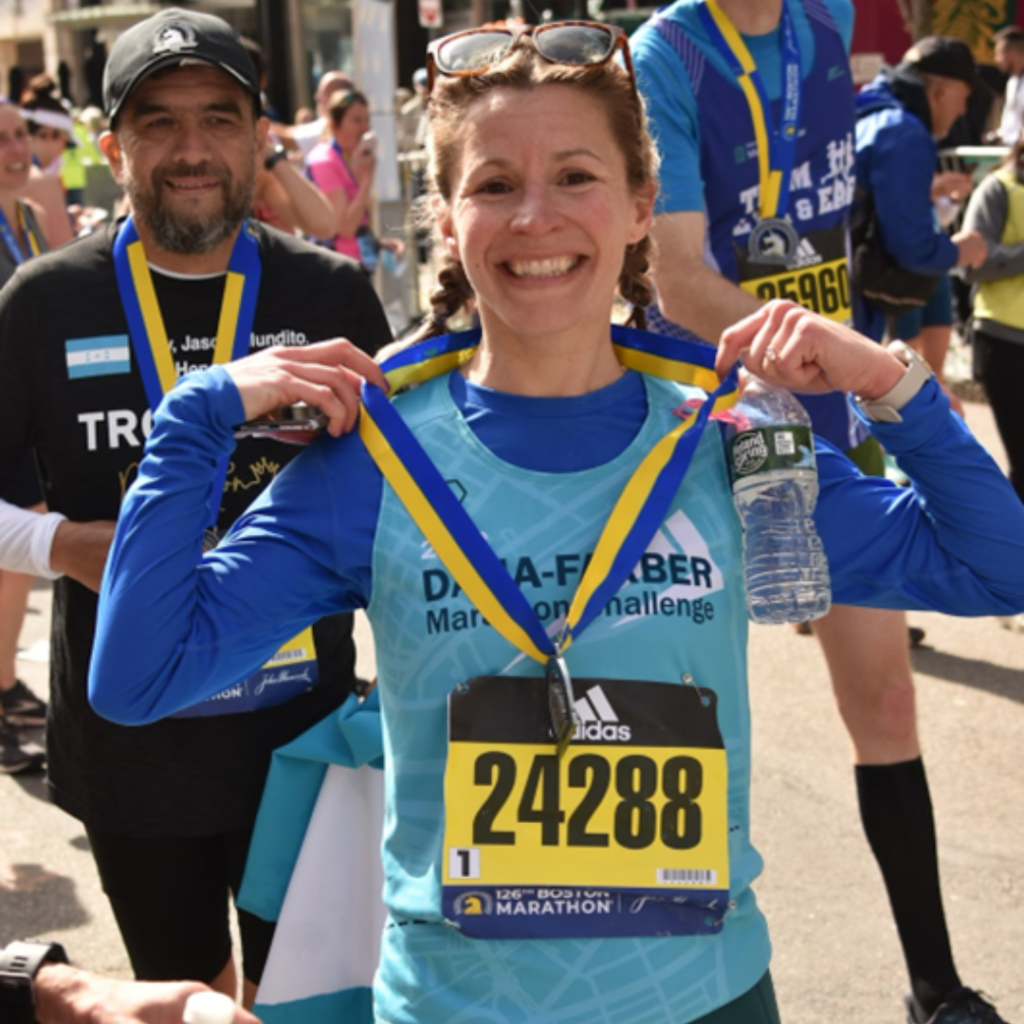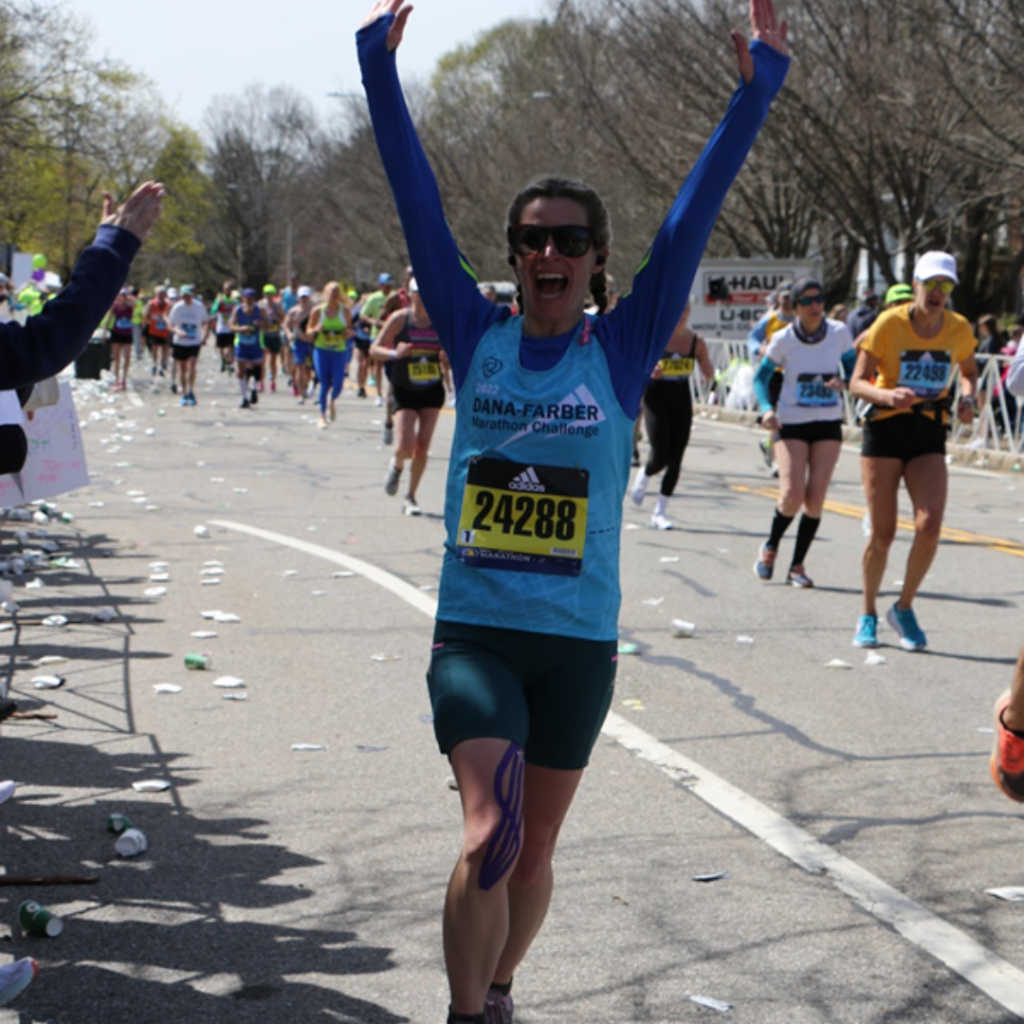 Thank you for visiting Fight the Fatigue®'s page!
Nice to meet you – my name is Jenny Spencer. I am an oncology certified nurse, certified personal trainer and cancer exercise specialist. My background in oncology nursing is widespread as I have worked in a variety of oncology settings. I have experience with different primary cancer types, chemotherapy and biotherapy administration as well as oral anticancer treatments. My passion to exercise myself and get the patients I cared for moving more eventually led me to be principal investigator in an exercise oncology study involving the neuro-oncology population. I was very fortunate to have this opportunity. The study was published in the Clinical Journal of Oncology Nursing in April 2021. Click here to learn more about the study. From there, I fell even more in love with the field of exercise oncology because I saw the power and potential that exercise had in improving quality of life and decreasing cancer-related fatigue.
I started Fight the Fatigue® so I can continue to practice as a cancer exercise specialist. There is strong evidence that exercise combats cancer-related fatigue, anxiety and depression and improves physical functioning and overall quality of life throughout the entire cancer care continuum. My passion is to improve the quality of life and empower those living with cancer through exercise programming. I also enjoy practicing what I preach and find joy in being active outdoors with my husband, friends and family, running, practicing yoga, dancing to great music and exploring different exercise classes! 
Enough about me, I would love to hear more about you!