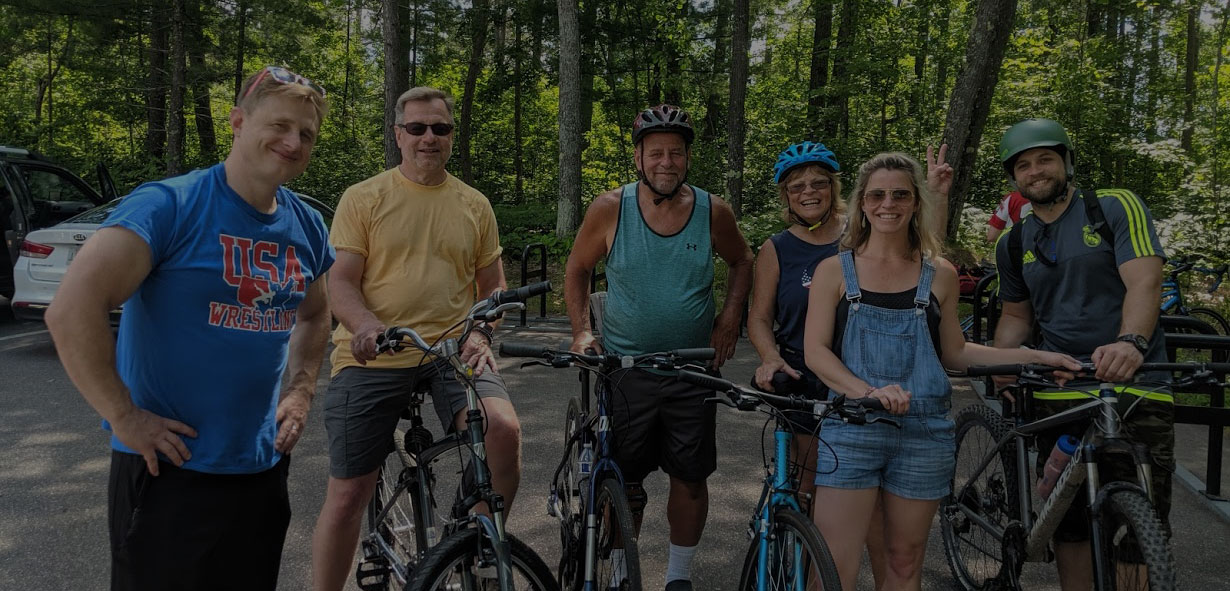 Feel The Difference
Fight The Fatigue
Fight the Fatigue® (FTF) was founded by an oncology nurse who developed a strong passion to help improve the quality of life in cancer patients through exercise programming. There is strong evidence that exercise combats cancer related fatigue, anxiety and depression and improves physical functioning and overall quality of life throughout the cancer care continuum.
FTF provides exercise programming to those living with cancer. A cancer exercise specialist works with you to create a program that is safe and effective. Our mission is to improve your physical, mental and emotional health and well being through exercise.  We want to enhance your strength and endurance so that you have the ability to do the things that you love in life while living with cancer.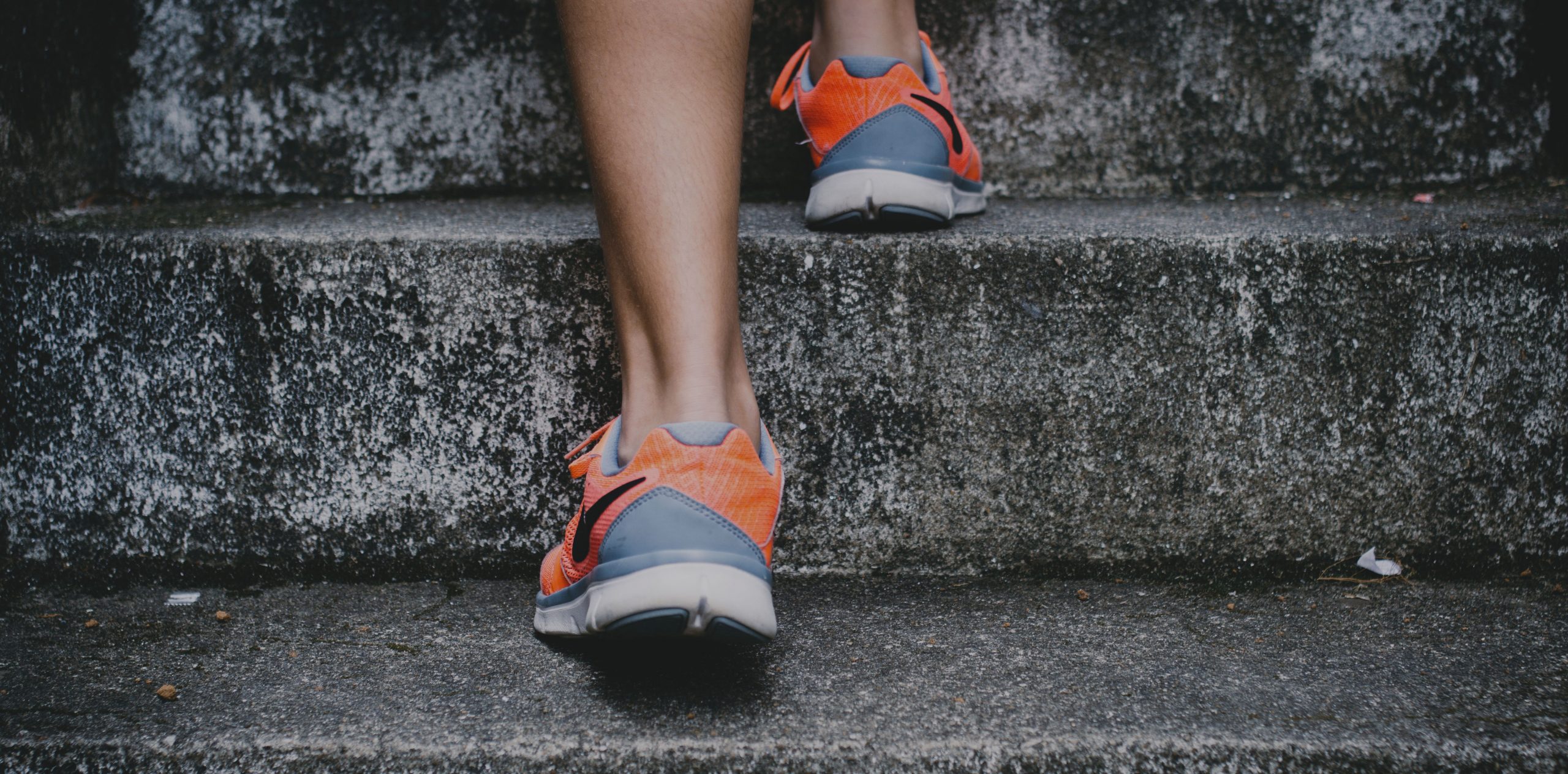 We Understand...
...it may be difficult to make it to a gym.
We provide convenient services within your own home.

...your independence and functional status is important to you. We want to enhance the tools within your own self and use those tools to fight for your quality of life throughout your battle with cancer.

… each individual is different. Your program is individualized
and a gradual step-by-step approach is used.
SERVICES
Individualized exercise programming for those living with cancer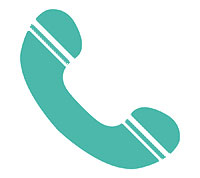 Free Telephone Consult
"Strength doesn't come from what you can do. It comes from overcoming the things you once thought you couldn't"- Rikki Rogers
Talk with a qualified cancer exercise specialist to discuss your background and see if participation in an exercise program is the right fit for you.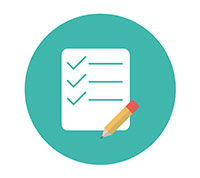 Initial Consult
"Cancer may have started the fight, but I will finish it"-gotCancer.org
The first session serves as a consultation with a qualified cancer exercise specialist. Here we will look at your background, complete physical activity assessments and review your short and long term goals in order to create a successful,  individualized exercise program.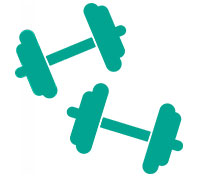 Virtual or In-Person Sessions
"A little progress each day adds up to big results" -Mohsin Jameel
Your sessions will be personalized based on the consultation conducted. We will progressively adapt your sessions in order to build your strength and endurance in a safe and effective manner.
*Additional fees may be applied for traveling costs
**Virtual training available
MO

TU

WE

TH

FR

SA

SU
30

31

1

2

3

4

5
6

7

8

9

10

11

12
13

14

15

16

17

18

19
20

21

22

23

24

25

26
27

28

29

30

1

2

3
Events for June
1
No Events
Events for June
2
No Events
Events for June
3
No Events
Events for June
4
No Events
Events for June
5
No Events
Events for June
6
No Events
Events for June
7
No Events
Events for June
8
No Events
Events for June
9
No Events
Events for June
10
No Events
Events for June
11
No Events
Events for June
12
No Events
Events for June
13
No Events
Events for June
14
No Events
Events for June
15
No Events
Events for June
16
No Events
Events for June
17
No Events
Events for June
18
No Events
Events for June
19
No Events
Events for June
20
No Events
Events for June
21
No Events
Events for June
22
No Events
Events for June
23
No Events
Events for June
24
No Events
Events for June
25
No Events
Events for June
26
No Events
Events for June
27
No Events
Events for June
28
No Events
Events for June
29
No Events
Events for June
30
No Events